E-ticket: the first results of the innovation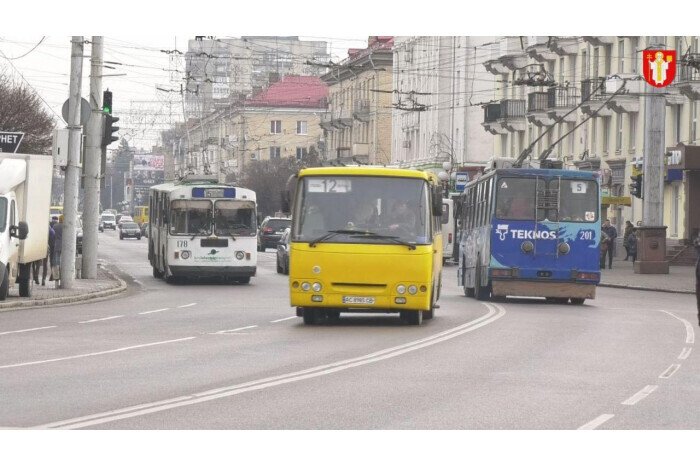 Lutsk became the first city in Ukraine, where the automated fare payment system has been introduced without investing the city budget. This is another positive step towards reforming the transport sector in the regional center of Volyn.
Since December last year, validators, GPS monitoring systems, automatic passenger notification and video surveillance have been installed in all trolleybuses and buses operating on city routes.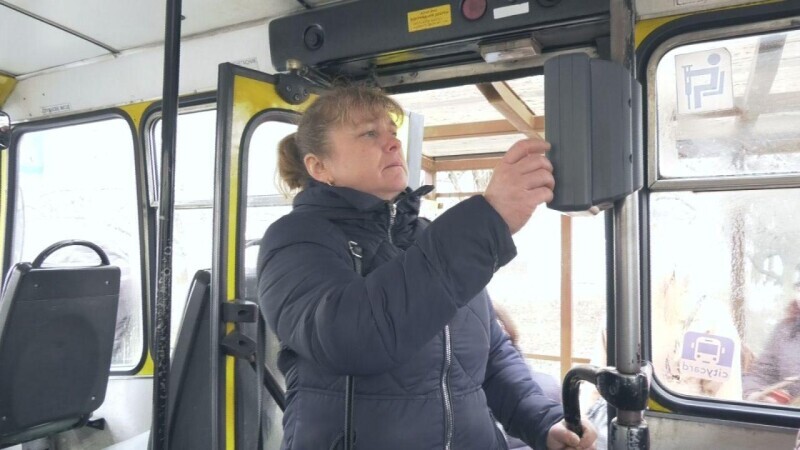 Therefore, Lutsk residents pay with an e-ticket or a CityCard mobile application in public transport.
Every day the controllers of the Lutsk electric transport enterprise work in public transport. Passengers who do not pay for travel by e-ticket are fined.
Currently a lot of cities in Ukraine faced the problem of the privileged categories of population, who do not live in these settlements. So, for transportation of a privileged category of citizens in trolleybuses the Lutsk enterprise of electric transport receives monetary compensation from the city budget.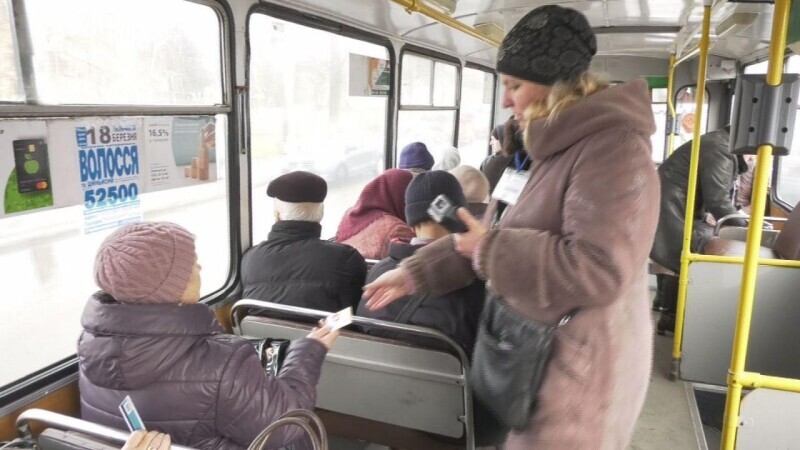 Experience of Lutsk in implementing an automated fare system in public transport is a good example for the other cities in Ukraine.