Installation of "smart " bus stops has been completed in Lutsk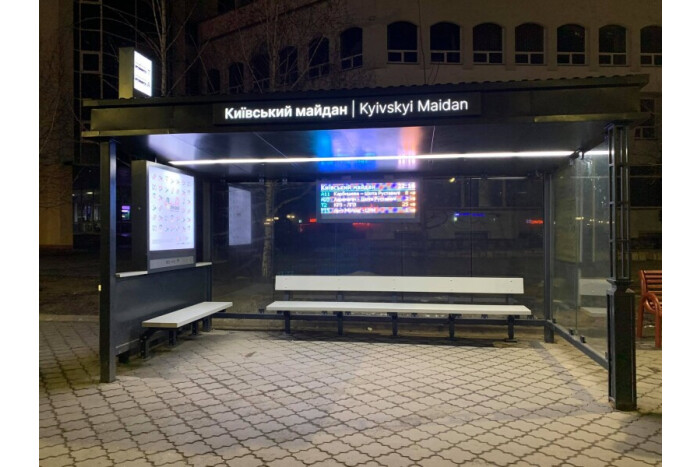 Within the framework of the project Introduction of ecological and smart technologies in public transport of Lutsk City 9 "smart" bus stops have been installed: five big stops - EC "Promin" (on 2 Vasyl Moisey Avenue); Department of Social Policy (on 4 Voli Avenue); Volyn Medical Institute (Kovelska Street, opposite the Volyn Medical Institute); Drama Theater (2 Slovatskoho Street); Railway station market (38 Sobornosti Avenue); and four small stops - EC "Promin" (Vasyl Moisey Avenue, near the building on 2 President Hrushevsky Avenue); Central Department Store (Vynnychenko Street, even side of Voli Avenue, 1); 4 Kyivskyi Maidan; Elektroaparatna Street (85 Rivnenska Street).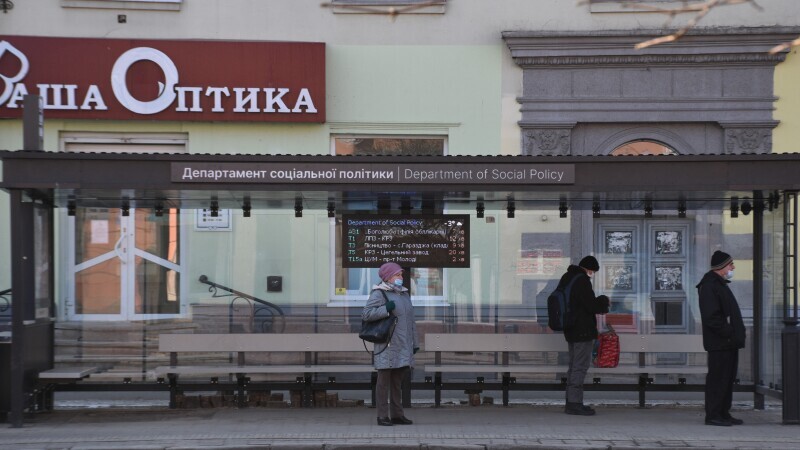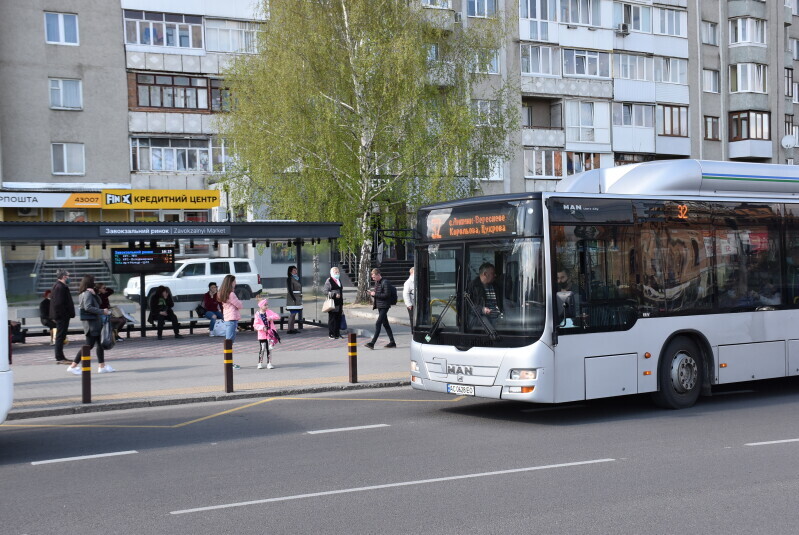 Each stop contains a "smart" board that displays information about the arrival of public transport, a solar panel, a point for charging of the phones, outdoor lighting, bins for separate garbage collection, a video surveillance camera.
The project is funded in cooperation with the Federal Ministry for Economic Cooperation and Development of Germany through Engagement Global gGmbH and the Service Agency Communities in One World, under Nakopa Programme
The amount of grant funds is UAH 6,541,000.