The OSCE Coordinator held a round table discussion on combating human trafficking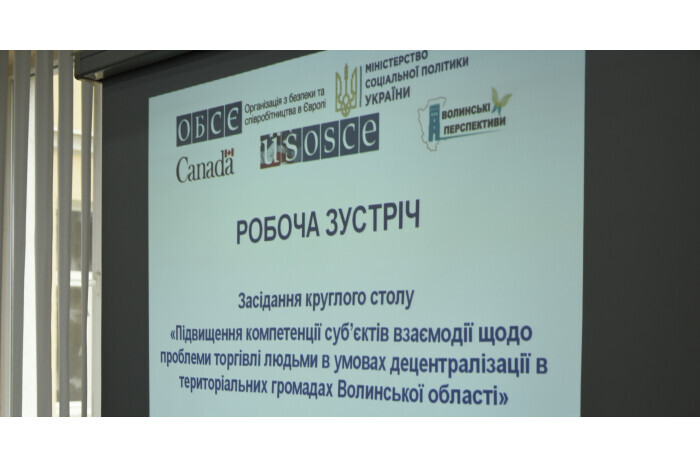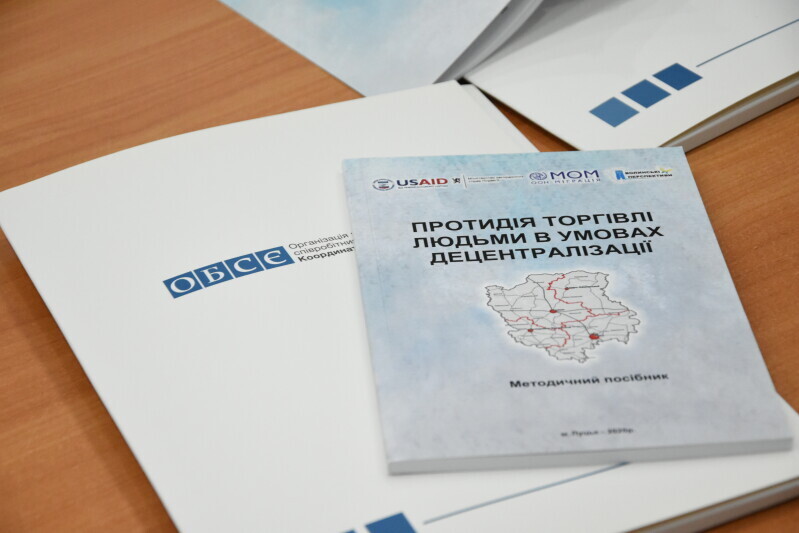 On April 6, 2021 a round table "Increasing the competence in fighting of human trafficking in the context of decentralization in the territorial communities of Volyn region" took place in Lutsk City Council. The event was held within the project implementation "National mechanism of interaction to combat human trafficking in Ukraine", in cooperation with the OSCE Project Coordinators, the Ministry of Social Policy of Ukraine and with the support of the Government of Canada.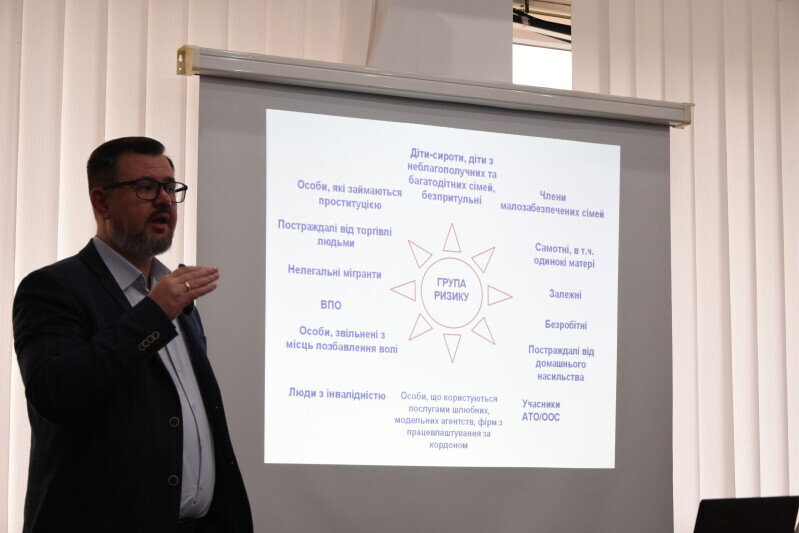 The purpose of the round table was to raise awareness of territorial communities of Volyn region about human trafficking, to promote interdepartmental cooperation to provide victims of human trafficking with necessary assistance and comprehensive protection and develop algorithm which could be used when fighting human trafficking.