Children from Lutsk and Lublin will learn how to run a business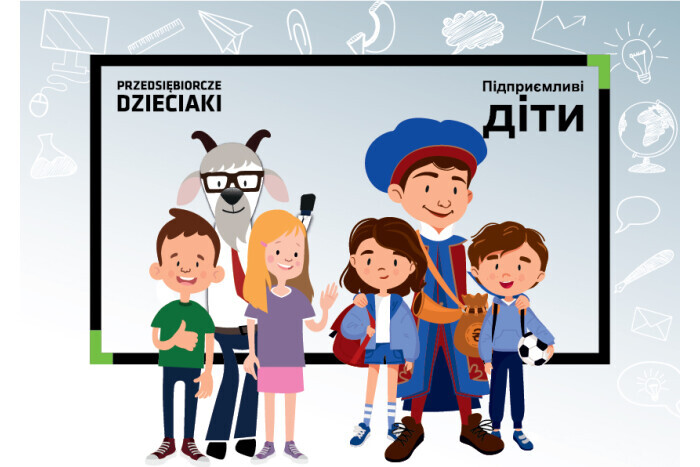 In cooperation with the City of Lublin, Marie Curie-Skłodowska University, Volyn National University and the NGO "Child Effect" an educational and promotional project "Entrepreneurial Children: Lutsk — Lublin" in the framework of "Small and Medium Business Support Program"are being launched.
Students and teachers of Lutsk secondary schools and Lesia Ukrainka Volyn National University and Lublin Maria Curie-Skłodowska University, commercial enterprises and entrepreneurs of Lutsk and Lublin are going to be involved in the project.
The project stipulates conducting comprehensive training sessions, workshops and open air trips aimed at acquiring business skills by pupils and students, demonstration of real examples of the existing business pattern of Lutsk and Lublin, the process of economic development of specific enterprises and increase their potential , providing basics of business education to the participants.