Delegation from Lutsk took part in the fair of ecological products "Ecogala-2021"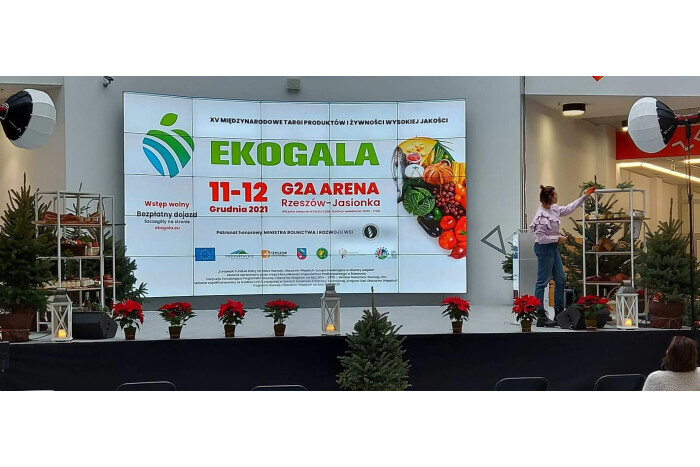 On December 11-12 in Rzeszów (Poland) which is a sister city of Lutsk an International Fair of Ecological Products "Ecogala – 2021" took place.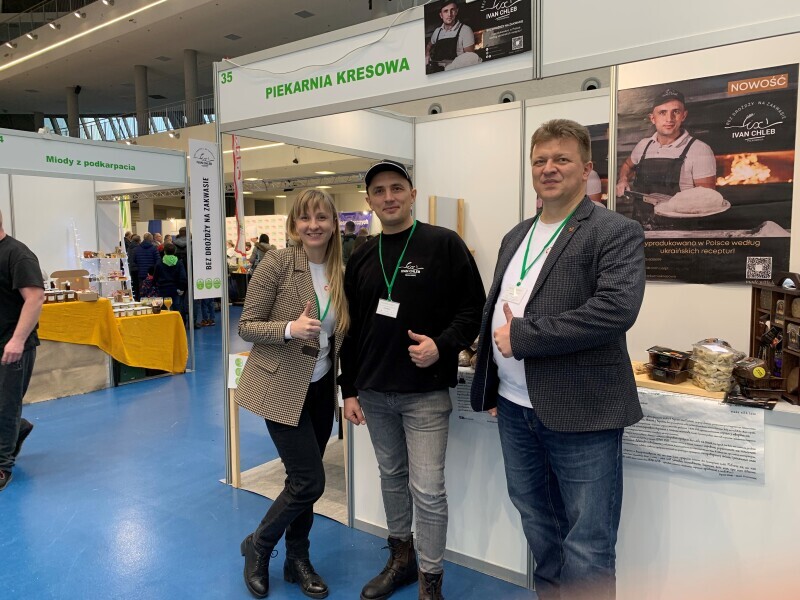 During the two days manufacturers from Poland, Hungary, Romania, Greece and Ukraine were able to present their own organic products: food, household chemicals and natural cosmetics at the fair. Visitors and participants of the event had an opportunity to get acquainted with local cuisine, buy products, learn about the latest trends in the industry, share experiences, make new contacts and just have a good time.
The delegation of Lutsk City Council and the Center for Tourist Information and Services took part in the event. They also met with the Mayor of Rzeszów, the Marshal of the Podkarpackie Voivodeship and the representatives of the City Municipality.
It was particularly pleasant to meet the owner of the Ivan Khlib trademark (organic flour bread production) Ivan Pasichnyk at the fair. He took part in Ekogala from Lutsk in 2017 where he met his present Polish partners and set up a business – opened a bakery in Jasonka near Rzeszów.
Therefore, we can say with confidence that the business acquaintances and new business contacts at Ekogala give real results and contribute to the business development and encourage market expansion for its participants.