Europe Day in Ukraine 2022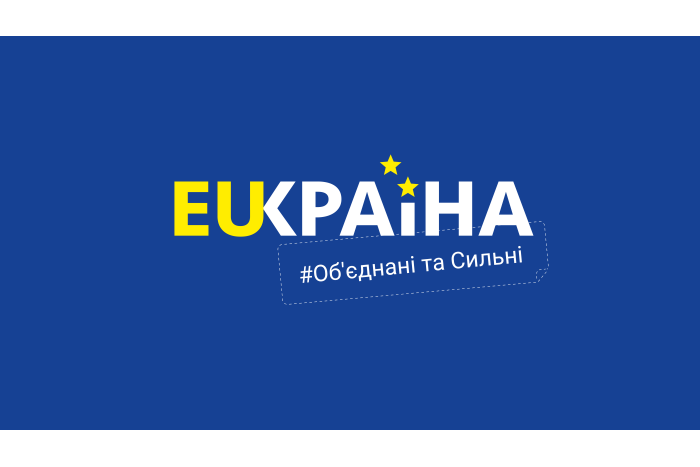 This year's Europe Day in Ukraine is of special significance, as Ukrainians defend democratic European values at the cost of their lives, protecting Ukraine from russian imperialism, fighting for the peace in Europe.

We are extremely grateful to the countries of Europe, to our European partner cities, for standing by us in this difficult time, helping Ukrainians in our country and abroad, supporting Ukraine's choice of European future. Such a firm stance of support gives us the strength and endurance to counteract the russian aggressor, as well as unwavering faith in the rightness of our path.
In the struggle for independence, sovereignty and territorial integrity, Ukraine upholds the values, rights and freedoms that underlie the entire civilized world. We strongly believe that Ukraine will soon celebrate the victory and become a full-fledged member of the European family!