Works on laying the top layer of asphalt on the part of Rivnenska Street are being completed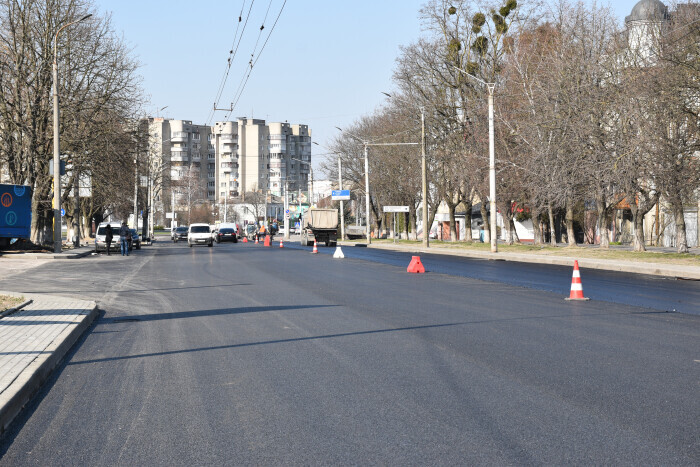 Thousands of cars pass through Rivnenska Street every day. The load on the road surface is very significant and it needs regular repairing to eliminate potholes and make driving safe.
Due to the project "Improving the safety of cross-border road infrastructure of Chelm and Lutsk" within the cross-border cooperation program "Poland-Belarus-Ukraine", the European Union grant funds for the overhaul of Rivnenska Street (from Zadvoretska Street to Kuprina Street) has been attracted. The project is being implemented by the Executive Committee of the Lutsk City Council in partnership with the City Administration of Chelm (Poland).
Last year, the contractor Lutskavtodor-Service LLC carried out works on arrangement of sidewalks and bicycle paths, replacement of curbs, a stone covering near public transport stops, which will not sag under the weight of trolleybuses and buses. Exterior lighting was also replaced to modern LED lighting.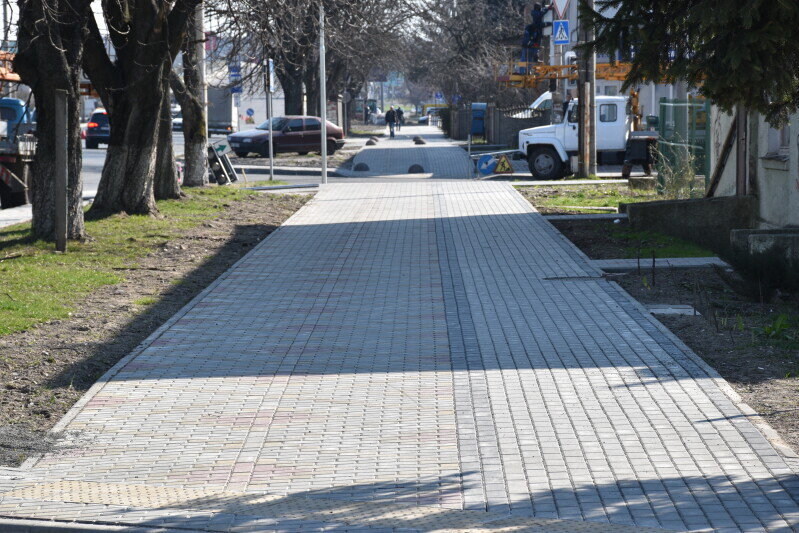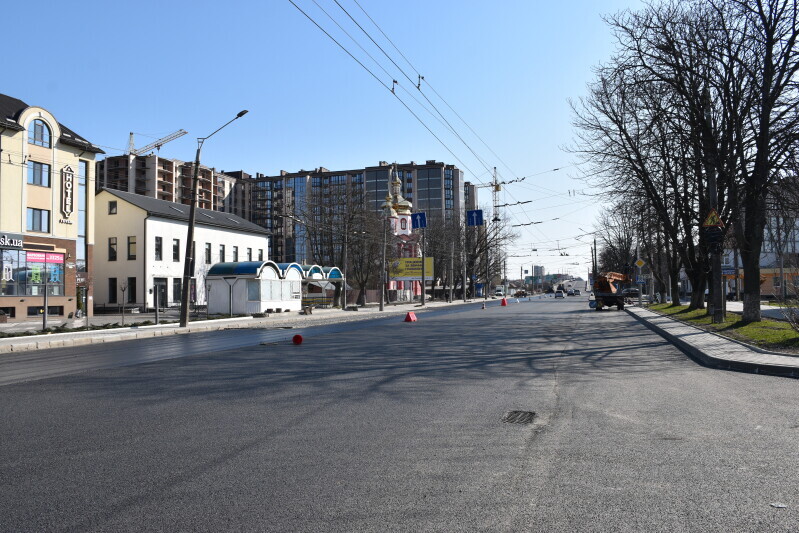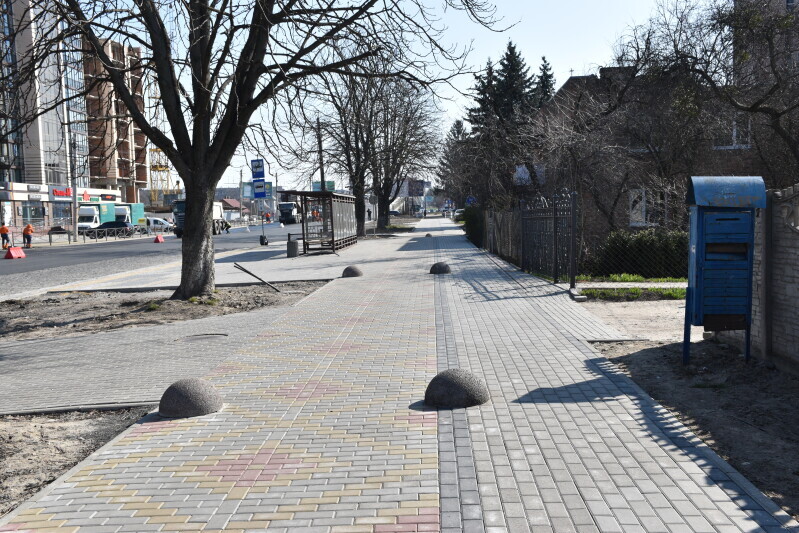 Currently, works on laying the top layer of the road surface is underway. The works are planned to be completed the next month.