The delegation of Lutsk City Council paid an official visit to Trakai District of the Republic of Lithuania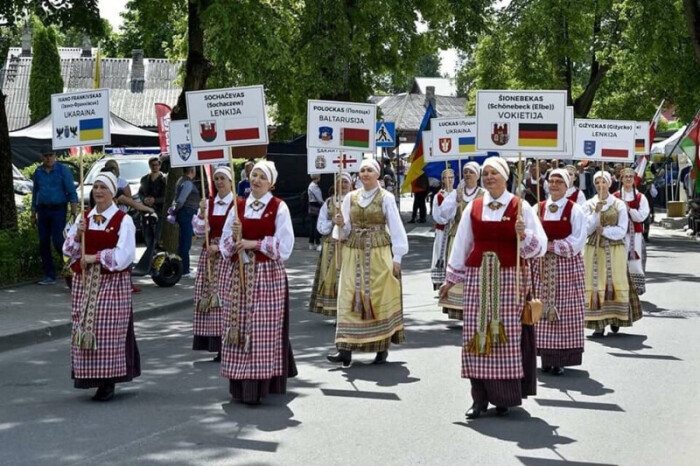 On May 31 - June 2, 2019 in Trakai District of the Republic of Lithuania the annual festival "Summer in Trakai 2019" was held. This event coincided with the opening of a new tourist season. At the invitation of the Mayor of Trakai District Edita Rudelienė a delegation from the Lutsk City Council composed of Victoria Mayboroda, Director of the Department of Social Policy, and Yulia Solomko, Director of the State Registration Department, visited the event.
In the framework of the event "Summer in Trakai 2019" the guests of Trakai had an opportunity to get acquainted with the work of local performers, amateur theater actors, culture and traditions of the region, see the famous historical monuments of the district.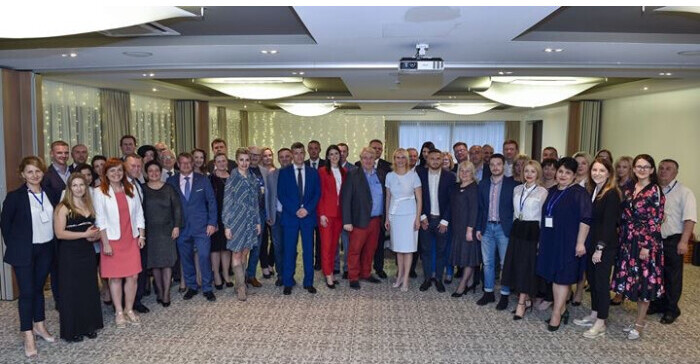 It's worth noting that this year the partnership between Lutsk and Trakai District has reached a new level - implementation of the joint grant project "Cultural Heritage Guarantee of Freedom for Human and State - Experience of Lithuania and Ukraine" co-funded under the Development Сooperation and Democracy Promotion Program of the Ministry of Foreign Affairs of the Republic of Lithuania.
During the visit, the official delegation established new contacts and discussed directions for future cooperation and was pleasantly impressed by the warm reception and sincerity of Lithuanian colleagues who expressed their readiness to support the implementation of new joint initiatives.